About
Ananda Mohan College
City College was started by Ananda Mohan Bose and the Sadharan Brahmo Samaj in 1881. In 1961, the college was trifurcated into three separate colleges–Rammohan College (morning college), City College (day college) and Ananda Mohan College (evening college). Till 2017, the college used to be administered by the Brahmo Samaj Education Society, a society constituted by the Sadharan Brahmo Samaj.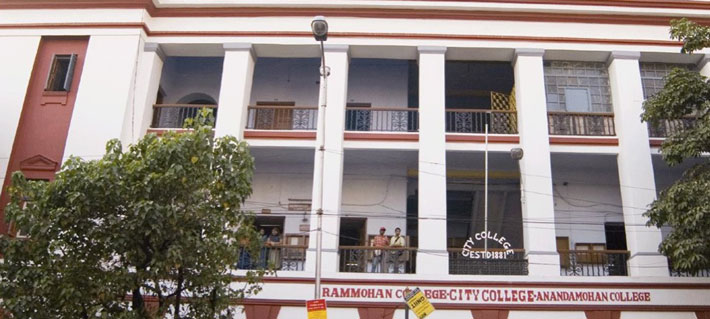 From Principal's Desk
Dr. Pradip Kumar Maiti
All our students are advised to stay home and stay safe in this hour of unprecedented global crisis. They are also advised to follow the instructions of the teachers through online classes/course contents. Our college is committed to the cause of the education and to the cause of our students. The students may feel free to contact their teachers. Together, the mankind will emerge victorious in this battle against Covid 19.